TOPE ADIRE TIE-DYE BUBU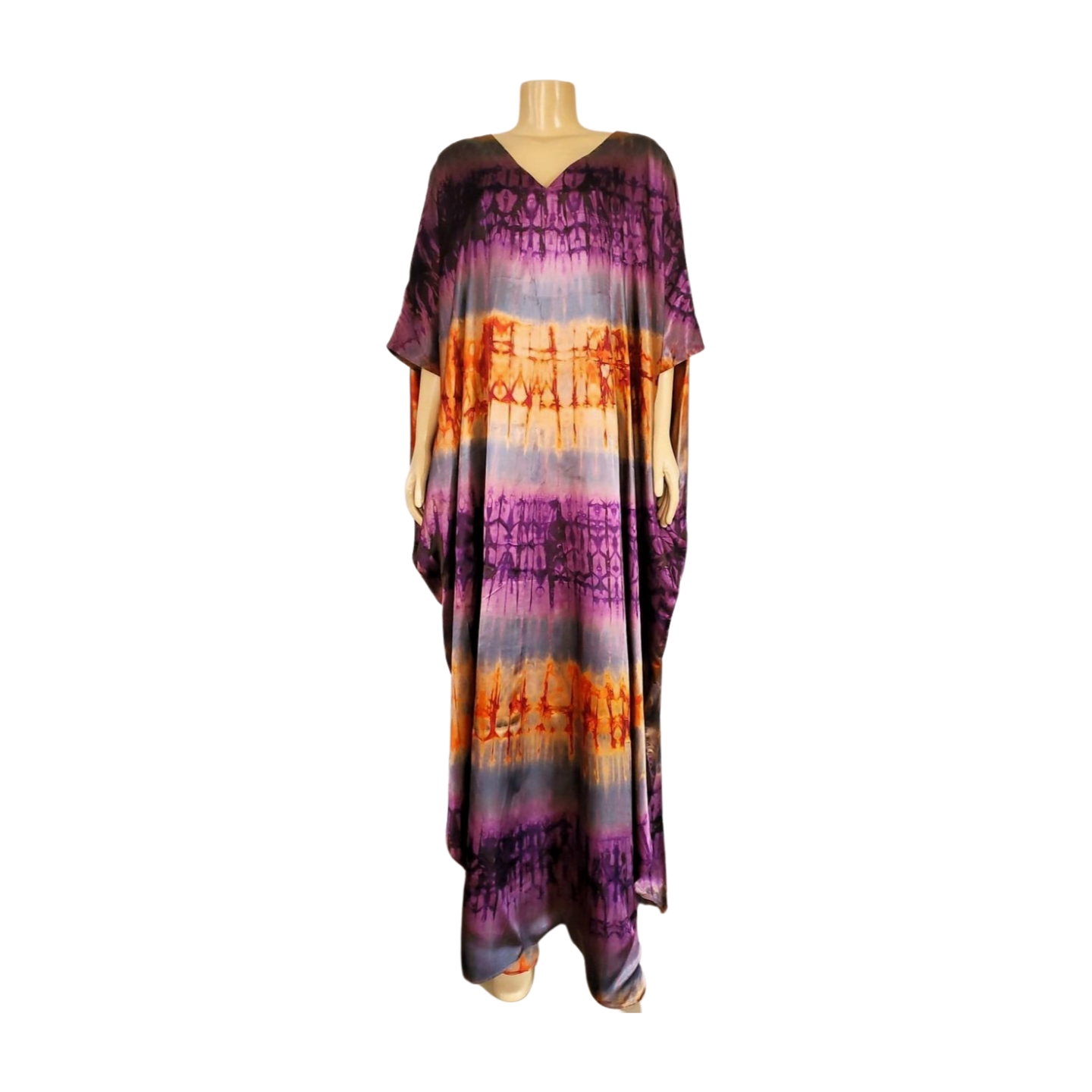 Limited Quantity Collection 

Individually hand-dyed in NIGERIA
V-neck
Side Pockets
Pullover free Style
Polyester/Satin
One-Size
Full Length 58"
About ADIRE (Tie-Dye) Locally Made in Nigeria
This Adire fabric was achieved by repeat dyeing of plain white material.
This gorgeous textile takes on a look similar to batik fabrics. but in Polyester Satin.
Traditionally, Adire dyeing is typically done by women; using either locally grown indigo leaves or imported grains.
The dye process is a lengthy and complex one, the dye bath must be prepared, and the fabric dip-dyed more than 25 times to get the desired shade of colors (the more the fabric is dipped, the darker the results.) Occasionally, the cloth could be beaten with a mallet after dyeing to give the surface a sheen.